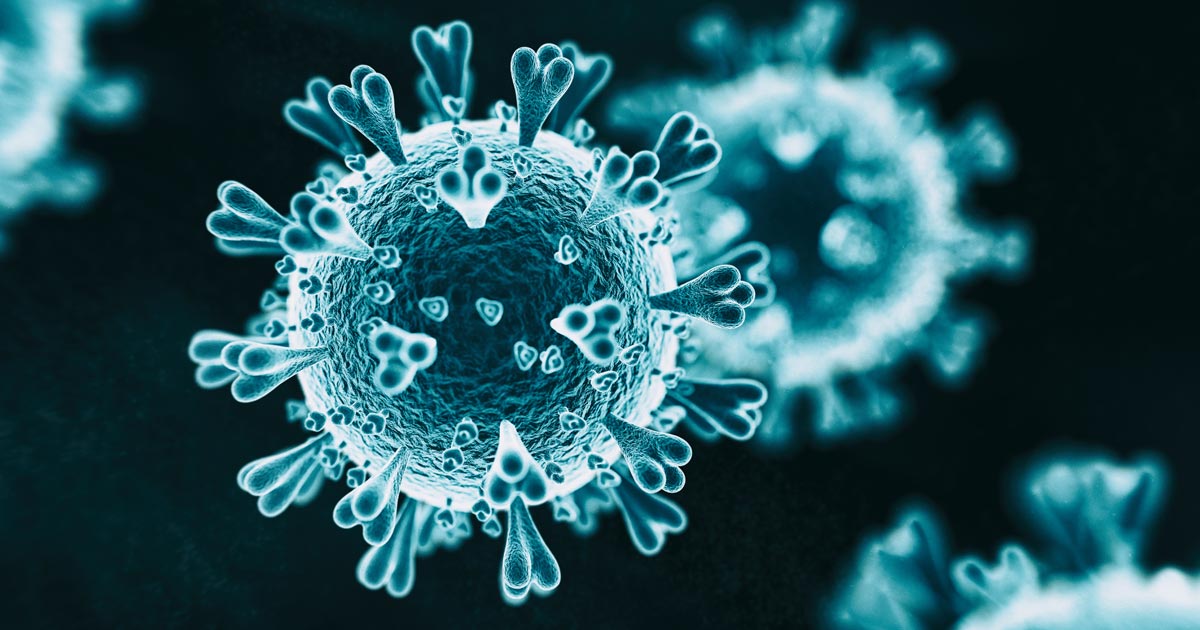 We here at Sohl Foot & Ankle have taken the corona virus outbreak very seriously. In an effort to mitigate the spread of this public health crisis, we implemented many CDC directives and recommendations.
On the day of your appointment, you should expect a call from our office to inquire if the patient, close family members or care givers have had any possible COVID-19 exposures or recent signs of symptoms of COVID-19. If so, we will kindly reschedule the appointment to a later date.
Prior to any patient visit, all instruments are sterilized and surfaces are disinfected. We also use real time directional ventilation to eliminate any build up of airborne viral particles.
Patients are still required to wear a face mask or ad-hoc face cover per recommendation from the CDC. Prior to entering our office, personal hand sanitizer use is encouraged.
Your temperature will be taken when you enter the office.
When you are in the office, we will continue to observe CDC recommendations and maintain social distancing of six- feet distance.
The coronavirus can be spread when people are asymptomatic, meaning no signs or symptoms. New variants of the coronavirus are continuing to evolve so remaining vigilant is the best method to keep us all safe.
If you are experiencing any possible symptoms of COVID-19, please review the CDC protocols and advice from your trusted healthcare providers.
https://www.cdc.gov/coronavirus/2019-ncov/your-health/index.html
Thank you for your future cooperation during this health crisis. Our greatest goal is to keep our patients healthy and mitigate the risk to our friends and family members. Please call if you have any questions or concerns.